About Us
Meet the Team
PMI Premier is a full-service real estate asset management company that provides professional property management and real estate brokerage services. We provide both residential and commercial property owners with the highest quality property management services using state-of-the-art technology to keep them informed of how their investments are doing in real-time, while providing tenants of these properties real-time access to maintenance requests and billing.
PMI Premier is dedicated to providing our clients with excellent customer service by maximizing owner profitability while preserving their investment in real estate. At PMI Premier, we make property management, manageable!
Our office is locally owned and independently operated. We are part of a larger franchise that has been perfecting and changing the property management industry for over 20 years. The experience PMI has gained worldwide… truly reflects within our service offerings on a local level.
The key to our success is not only providing prompt, friendly and professional services to our property owners and their tenants, but also understanding that your property is an important investment in your future as well as ours. We not only strive to increase the value of your asset over time, but we also help you set the maximum rent possible so each month you grow in your investment.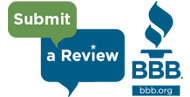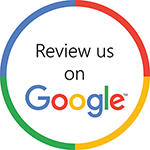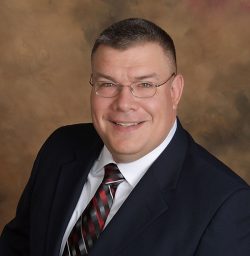 Robert Clark Principal Broker/President/Owner Realtor®, CMCA®, AMS®
Robert is the President and owner of PMI Premier, a full-service brokerage managing residential and commercial properties, and community associations. Prior to PMI Premier, Robert was the Vice-President of Operations for a wire and cable company in north Texas. He is an experienced executive operations manager with an extensive track record of skillfully overseeing a wide range of manufacturing and production operations. He led Fortune 500 and private equity companies through challenging turn-arounds and multi-million dollar capital projects through a series of progressive international assignments. He is a certified Lean Six Sigma Black Belt and kaizen leader. As a property investor, he wanted to bring his passion for operational excellence and process improvement to the challenges of property management. Robert was the 2019 President of the Fort Worth / Mid-Cities Chapter of the National Association of Residential Property Managers (NARPM) and Association Management Specialist (AMS) from the Community Association Institute (CAI).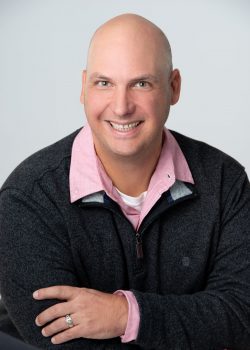 Dustin Tabbert Property Manager, Realtor®, TRLS®
Dustin is the Residential Property Manager and Marketing Analyst for PMI Premier. Prior to PMI Premier, Dustin spent close to a decade with the nation's largest residential locksmith working as both the Call Center Manager in Austin, TX, and then as the Business Development Manager of the DFW franchise. Through his career Dustin has proven a commitment to providing exceptional customer service and helping his customers maximize their profits.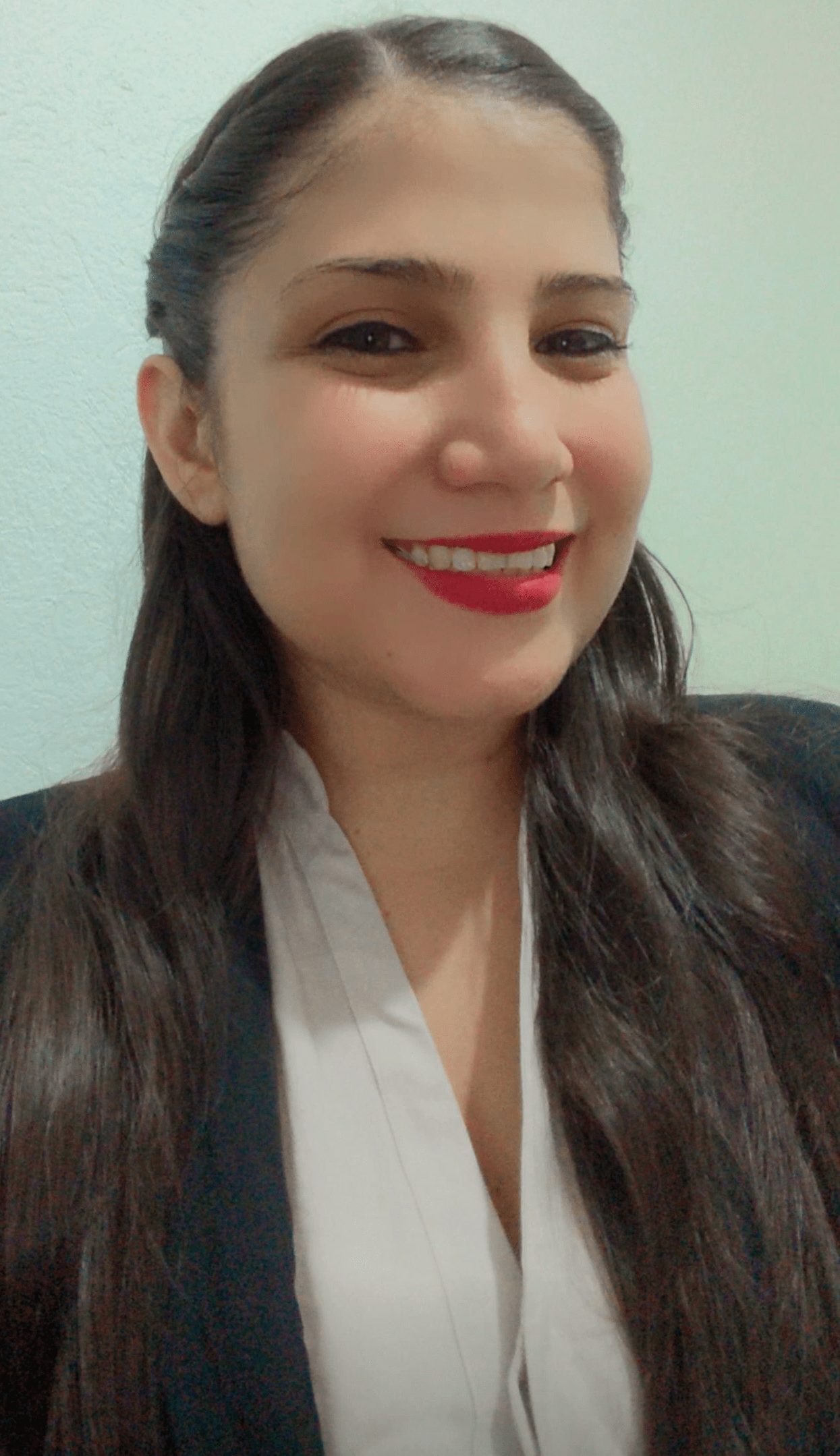 Cristhian Prado Property Management Coordinator
Cristhian is the Property Management Coordinator for PMI Premier. Prior to PMI Premier, Cristhian was a product Learning Specialist for a large remittance company based in Seattle, She led international assignments by delivering customer service and fraud prevention training .Through her career Cristhian has proven a commitment to providing a personalized customer service experience. She has a degree in public accounting and a postgraduate degree in Advanced Accounting with a professional background consisting in Customer Service, General Manager and accountant for years.